Join us, The Future Is Here!
Arab EMTech
& Startups conference
Live From UAE & KSA to the World
16 - 18 November 2020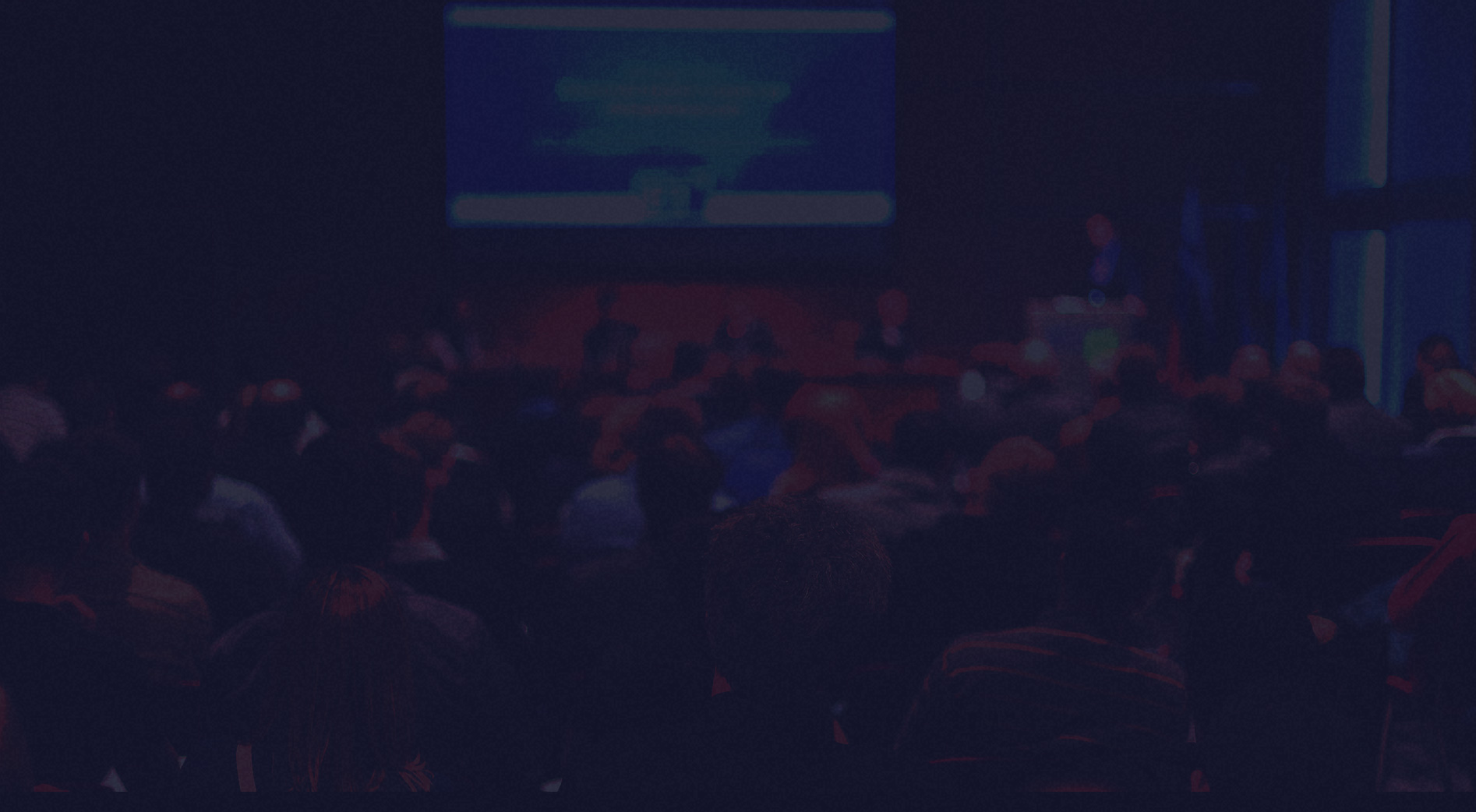 HELP SHAPE THE EMERGING TECH ECOSYSTEM in Middle East and the World
USE YOUR NETWORK TO HELP BUSINESSES AND STARTUPS GET NOTICED
WE HAVE TOP Customers EXECUTIVE , Partners, Vendors AND Startups shearing their experience
How is Our Affiliate Program look like ?
Arab EmTech & Startups Conference has always been committed to delivering business events which facilitate the best networking and business opportunities. Help us reach tomorrow's dreamers, innovators and solution providers that are pushing the boundaries of emerging tech. In return for your efforts, we will offer you industry-leading commission rates & revenue sharing models.
WHY Should you PARTNER WITH US?
Arab EmTech & Startups Conference Planning to be the Middle East's fastest-growing events startup. Through our events, we will manage to bring together a global emerging tech ecosystem consisting of governments, key decision-makers, investors, and solution providers. Either from Middle East or from all over the world.
WHO CAN PARTNER WITH US ?
HOW TO BECOME AN AFFILIATE PARTNER ?
Get started
If your network is looking to attend, exhibit or sponsor our event, we encourage you to apply now.
Next Steps
Once you have applied, we will carefully go through your information and based on your network, reach and social media presence & get back to you with our terms & conditions.
Point of contact - POC
Once you are on-board as a partner, we'll assign you a POC, who will help you every step of the way.
Online Proposal Submission Form
Our AFFILIATE PARTNER Get Flat 25% commission on Each Ticket Sold & More