Join us, The Future Is Here!
Arab EMTech
& Startups conference
Live From UAE & KSA to the World
16 - 18 November 2020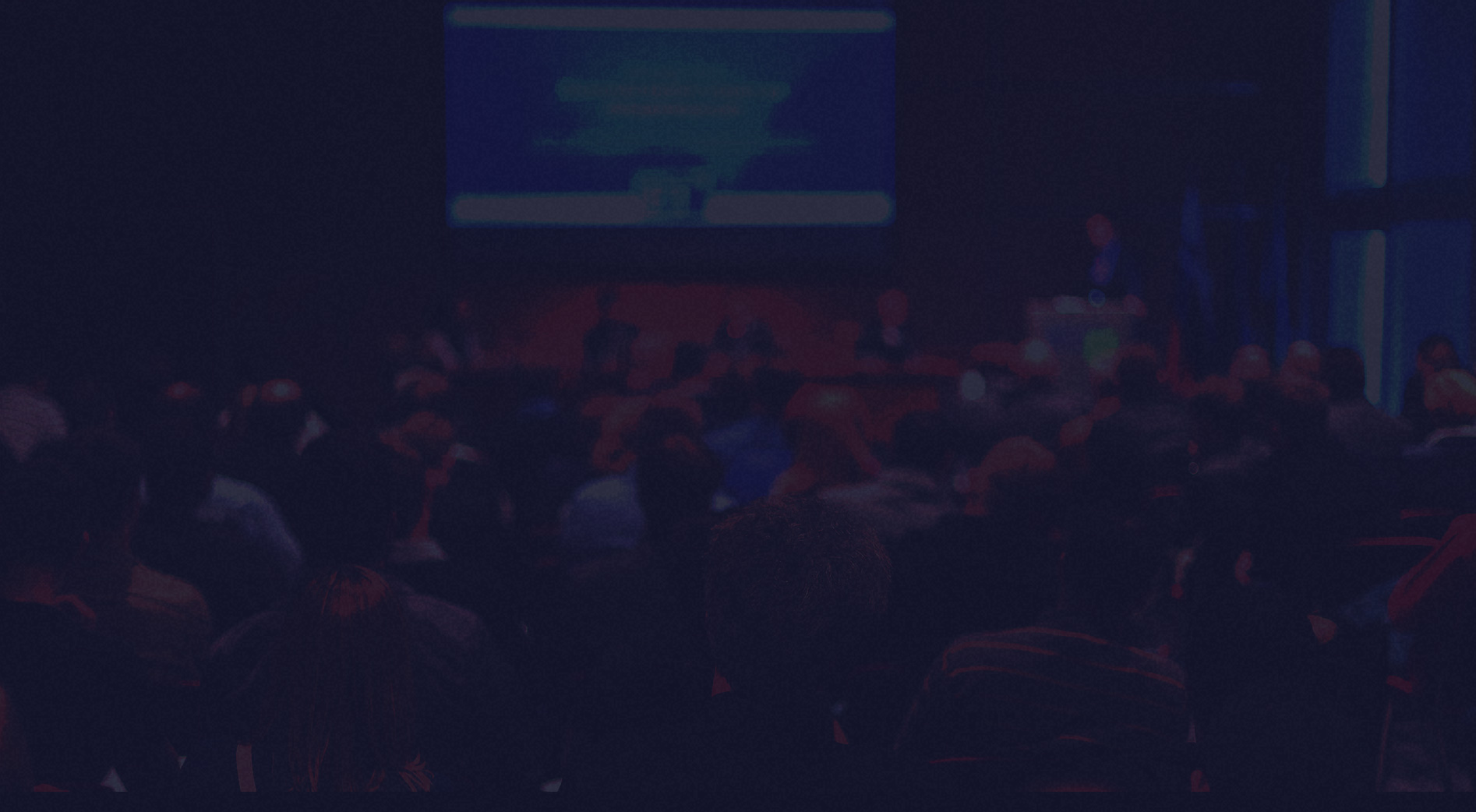 Speakers can select from the below suggested topics & Sub-topics. Or Suggest a new topics from his selection within the selected category.
Blockchain & Cryptocurrency
Register your Interest
Define Which Category, Topic & sub-topic for your speaking slot.And Fill the Speaker form
Speakers Form
Assessment
Our Advisory Board Team will evaluate your company/profile, Speaking Topic based on acceptance criteria.
Congratulations, you are in!
Our dedicated Conference representative will walk you through the onboarding process.
[download_after_email id="3702"]